Our Skills
From the design and detailed development of solutions to the integrated management of construction and inspection, including safety, quality and environment components.
Institutional Partnerships
We streamlined the international business of the IP Group, developing solutions for infrastructure management entities, among others, with emphasis on Portuguese-speaking countries.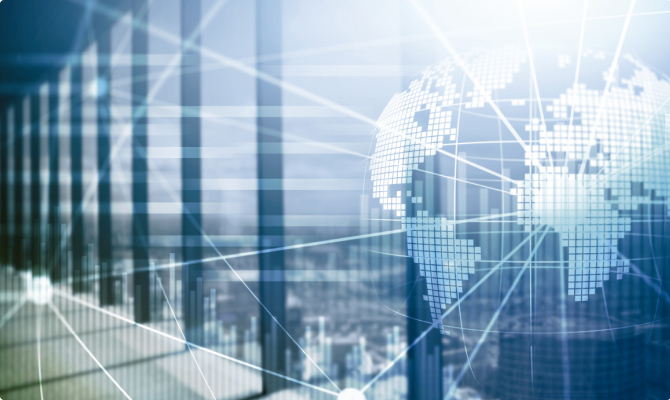 Reference Projects
Discover our portfolio.
Railway Engineering Projects South Line-Alcácer Variant-New Line between the Pinheiro Stat. and km 94